Government Tile Projects
Being an eminent part of helping build infrastructure of enumerable government projects. Orientbell has always supplied class quality products that will continue to adorn the surfaces of many government departments including defense, PSUs to name some for years to come.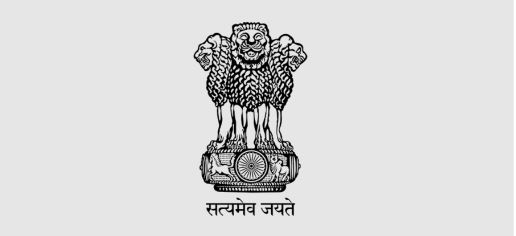 Central State Govt
Orientbell has been supplying tiles to multiple Central State Govt departments. We are prominent tile delivery players at various CPWD offices across India like; Northern Railways, CPWD Delhi, CPWD Dehradun, CPWD Jammu and Kashmir, CPWD Jaipur zone to name a few.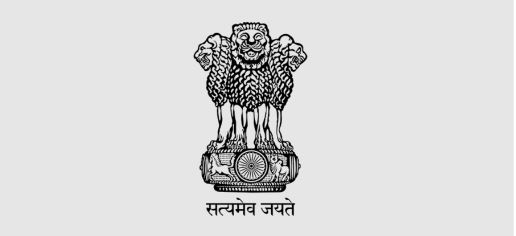 State Govt
Orientbell Tiles has partnered with various State Government Departments like; Andhra PWD, Madhya Pradesh PWD, Punjab police Housing, Telangana State Police Housing Project, Maharashtra Tourism to name a few.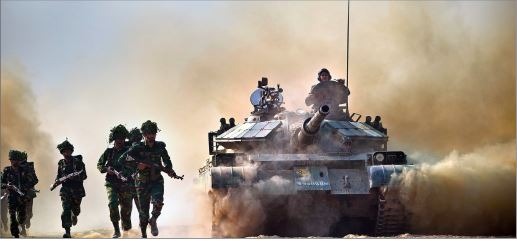 Defence
Orientbell Tiles takes pride in supplying tiles at various Defence Departments including; CE Eastern Command, Kolkata, GE (AF) Porbandar, CE Udhampur Zone to name a few.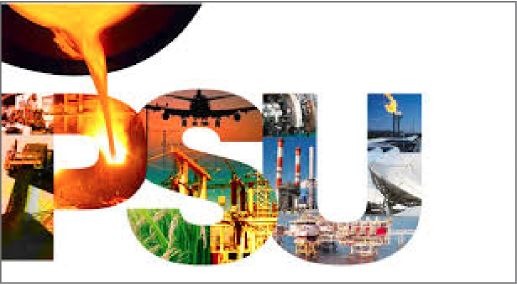 PSUs
Orientbell Tiles has been supplying tiles to various PSUs pan-India. Our technologically sophisticated and quality products have made us a prominent tile supplier to – Airports Authority of India, EIL, NBCC Assam, Lucknow Metro, ONGC to name a few.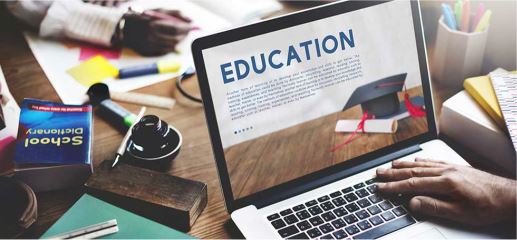 Education & Others
We understand that infrastructure of any educational institute plays a major role in building and shaping the future of our country. In a bid to contribute to world-class infrastructure, Orientbell Tiles has been tiling partner many universities and schools, like; Delhi University, Amity University to name a few.
Our Clients